Google gives 3 helpful sorts to Google photos
If you are unable to search your photos, mainly in your mobile phones, don't worry Google is giving y 3 helpful sorts for your mobile devices. And it will make your picture library amazing.
Now you can save your photos through Google photos which are available on Apple & Android devices as an app.
You can access the photos into a desktop version too and to do this you have no need of an account with the social network of the company to edit & share photos.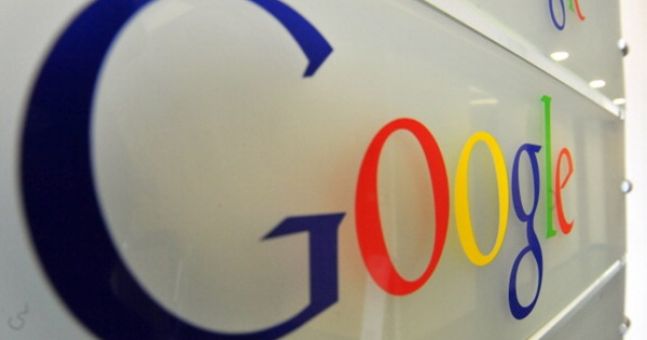 According to observers, "It is not perfect; however with regular usage it is found to be better than the leading competitors from Apple, Amazon, Drop box and Microsoft."
The 3 helpful features which will assist you anytime are as follows:
1. 'Search your photos'
If there are no descriptions or captions in your photos, just type a word such as "pet" or "college" then Google photos will easily find out your photos with the related words. Even you have no need to type the full name as per information, services will show self-grouped images. With the tradition of machine learning & artificial intelligence, photos will automatically change in high quality from device '(for the average person): up to 16-megapixel images and 1080p videos'.
2. 'Organization'
It self-groups images between things, places and peoples such as a face of the person on Facebook a can be known- all confidentially without close names.
3. 'Photos Assistant'
If you are too busy and unable to take the time to share the photos of your holidays. This new app helps you automatically or easily creates ways to share the photos like animations & collages, montage movies, or GIFs also.
So, these are the 3 helpful sorts Of Google photos which can help you in searching, organizing your photos as well as also assist you to manage the photo gallery.
https://techiebun.com/2015/06/09/google-gives-3-helpful-sorts-to-google-photos/ https://techiebun.com/wp-content/uploads/2015/06/Google-gives-3-helpful-sorts-to-Google-photos.jpg https://techiebun.com/wp-content/uploads/2015/06/Google-gives-3-helpful-sorts-to-Google-photos-150x150.jpg Sachin Saxena Google Products News If you are unable to search your photos, mainly in your mobile phones, don't worry Google is giving y 3 helpful sorts for your mobile devices. And it will make your picture library amazing. Now you can save your photos through Google photos which are available on Apple & Android... Sachin Saxena https://plus.google.com/+VenuseBusinessSolutionsBareilly Sachin Saxena saxena.sachin14@gmail.com Administrator TechieBun