Google Plus Is Not A Part Of Google Now
Jack Wallen suggest the new app for Google photos but what how it is connected to Google plus.
It is not latest news that the app of Google photos has been changed in your android phones. If you have concerned to run the update and start Google photos then you have to go through the new opening 'Welcome'. That 'Welcome' would not really tell the story about Google photos.
For that, we have to deviate a little.
To locate it simply, you will see that Google photos are no longer which belongs to Google+. Why do this happen..??? Is Google+ is going to die..??? The actual answer is 'NO'.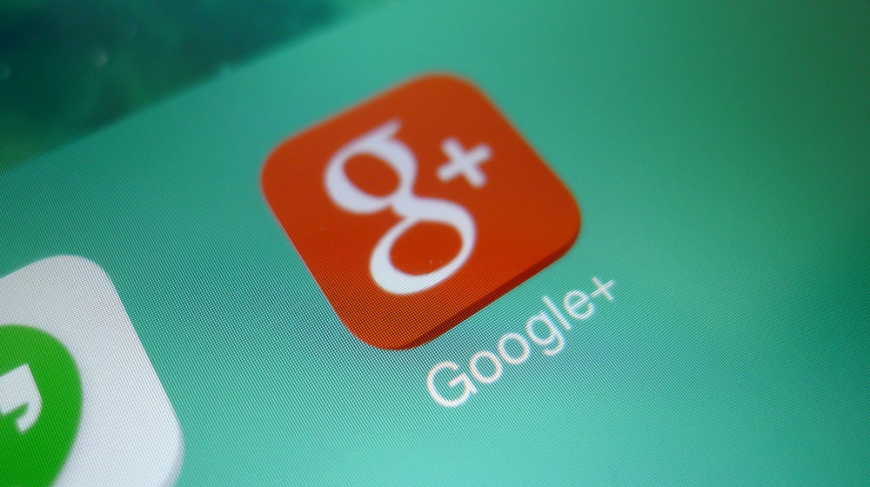 Google+ is going to develop into a position in which users can easily connect around a reciprocal passion or interest.
It is really good news.
Google has no plans to hop out with the ability to share photos at Google+. But Google photos will not be a part of Google+ itself.
But what about Google Photos now…??? The app is available on 'Google play store'. We can find it there.
Here are some steps that you have to follow to update your Android device automatically.
Open 'Google Play Store' on your device.
Search for 'Google photos'.
Place and tap the 'Google entry'.
Tap 'UPDATE'.
When the update will complete then you can enjoy your new app.
https://techiebun.com/2015/06/06/google-plus-is-not-a-part-of-google-now/ https://techiebun.com/wp-content/uploads/2015/06/google-plus-network.jpg https://techiebun.com/wp-content/uploads/2015/06/google-plus-network-150x150.jpg Sachin Saxena Google Products News Technology Jack Wallen suggest the new app for Google photos but what how it is connected to Google plus. It is not latest news that the app of Google photos has been changed in your android phones. If you have concerned to run the update and start Google photos then you... Sachin Saxena https://plus.google.com/+VenuseBusinessSolutionsBareilly Sachin Saxena saxena.sachin14@gmail.com Administrator TechieBun